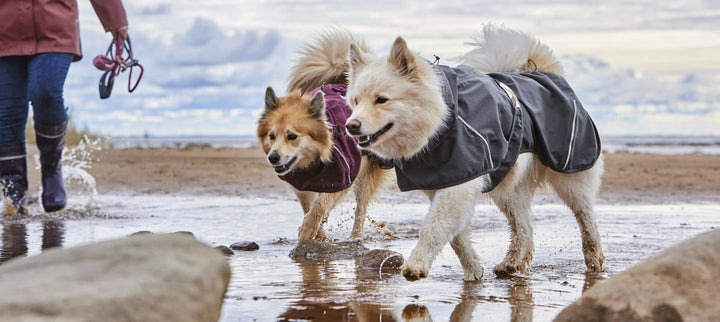 Hurtta wander-land adventure pack
Fall and winter bring new opportunities for outdoor fun and we've got everything you and your dog need to stay warm, dry and comfortable.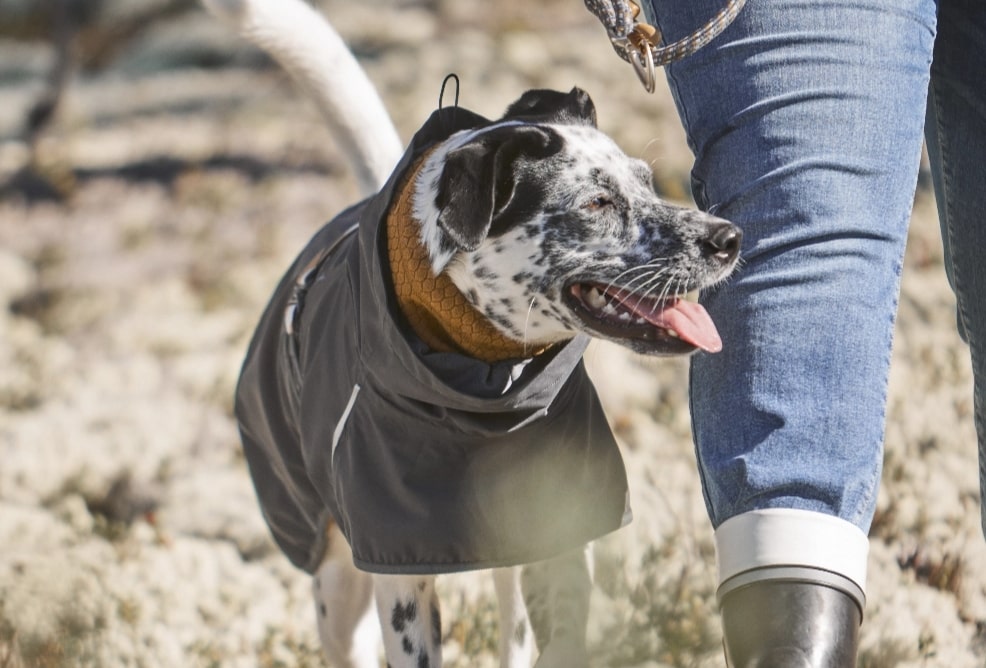 How-to-dress: Warming Midlayer Jacket ECO & Mudventure Coat ECO
Layers designed to work together create a powerful defense against winter's worst weather. Watch our dressing video and up your layering game.
How-to-use: Training Jacket ECO
The Hurtta Training Jacket ECO is soon to be every dog trainer's and dog lover's new favourite jacket. Made of environmentally friendly materials, this durable, breathable, and stylish training jacket will help keep you warm and provide ample storage for all of your training essentials and personal items.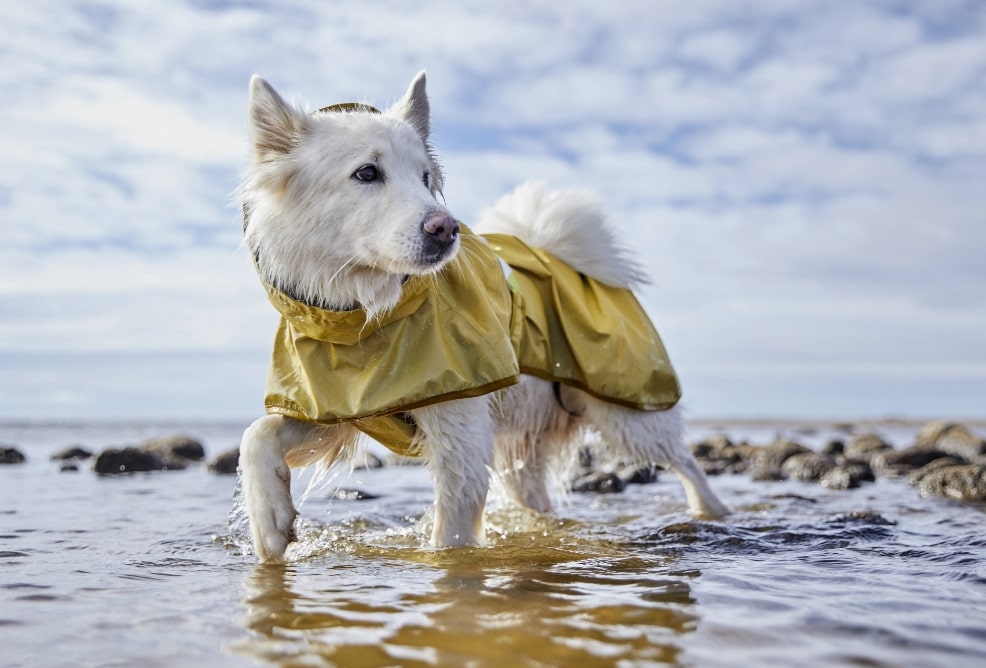 How-to-dress: Mudventure Reflective Coat
Dressing this light-reflecting waterproof raincoat couldn't be easier but we made a helpful video anyway. Check it out and be ready for your next water adventure.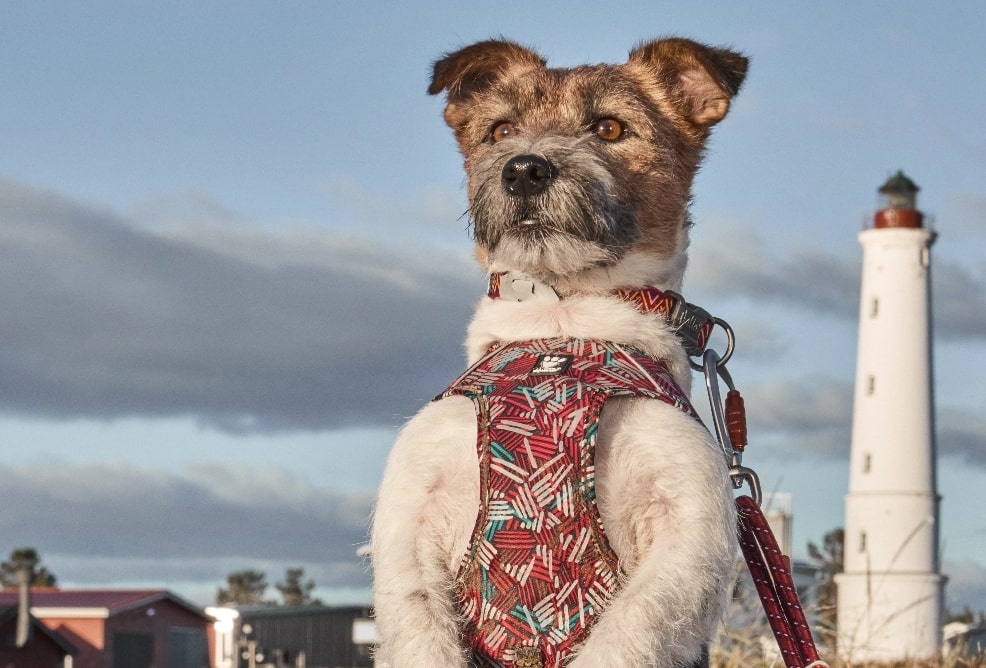 How-to-dress: Safety Wrap ECO
How do you dress our new stylish, light-reflecting Safety Vest? Just watch our dressing video, of course, and you'll be ready for those earlier fall and winter sunsets.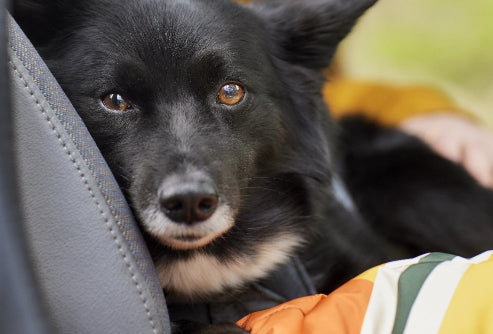 How-to-dress: Travel Harness ECO
Get road trip ready with this helpful dressing video. Careful though, viewers may get hooked on its fun and laid back van lifestyle.