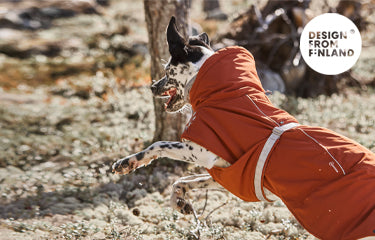 Winter favourites.
The Extreme Warmer ECO jacket keeps dogs warm and cosy no matter where you wander. Inner foil lining reflects body heat for extra warmth. Water- and wind-proof surface material keeps cold, wet weather out. High collar and thermal hood protect the ears and head.
Our greatest adventure yet
Our journey towards sustainability is an ongoing effort. We have a lot to be proud of but in some ways we're just getting started.
See Goals and Achievements
How to say I love you in dog-speak
Hurtta Gift Card is the perfect present for every dog owner! Surprise your loved one or even yourself. When you give a Hurtta Gift Card, you're giving vital protection for virtually every outdoor adventure that dogs love.
Order Hurtta Gift Card
A fall favourite gets a new warming layer.
We added a clever, foil-patterned jersey lining and planet-friendly ECO material to our popular Midlayer Jacket for extra warmth in chilly weather.
Warm up!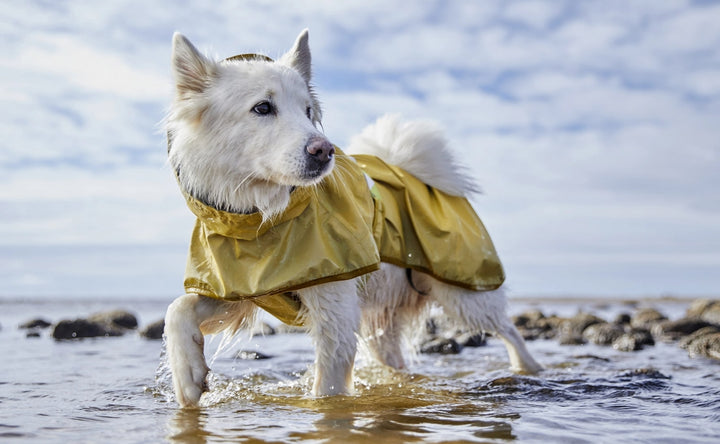 Wet-weather protection that shines
With its bright, reflective shell, this clever coat will help your dog stand out in the city, the park, and on dark jogging paths.
Just add water
Safety & sustainability wrapped into one
Stylish, colourful safety products feature recycled ECO material and a high-visibility, full-coverage reflective print for enhanced nighttime safety.
Stay safe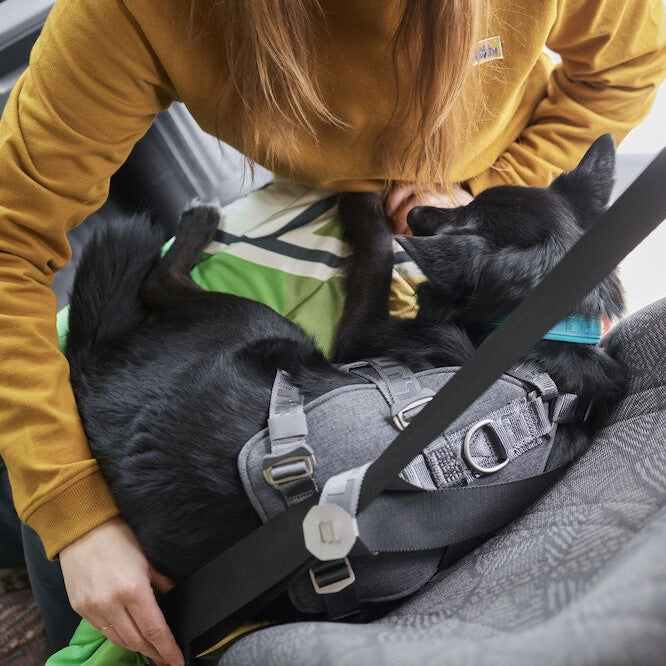 Who's ready for a road trip?
The Travel Harness ECO features a durable, easy-to-use, Hurtta-designed seat belt attachment loop that allows dogs to safely sit, stand or lie down.
Hit the road!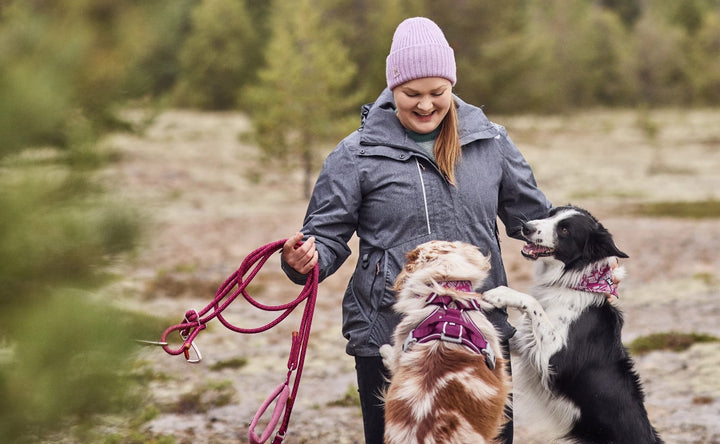 Work & Train
The perfect all-season training jacket
Our new training jacket keeps you warm and conveniently holds everything you need for training sessions and play days, even toys and personal items.
ECO for trainers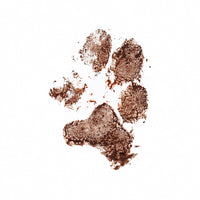 Join the pack.
Over the past two decades the Hurtta family has grown into a thriving, supportive international community. Dogs and dog owners put our products to the test all around the world every day and it inspires us to make our products better. Join the Hurtta pack for product news, adventure stories and friendly conversation.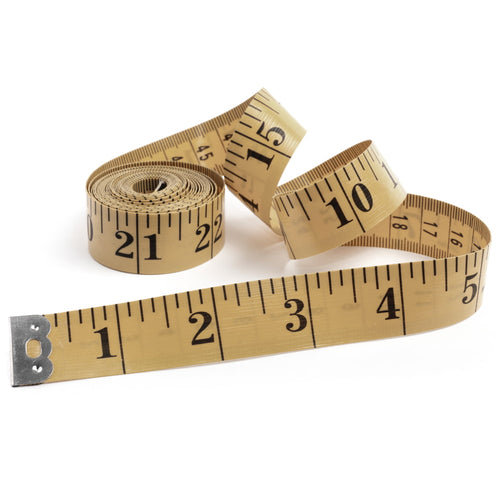 Find your perfect fit.
Hurtta dog apparel and gear is designed to help dogs stay comfortable and protected in any weather. And that includes all dogs thanks to Hurtta's proprietary sizing system which is based on the measurement data of more than 4,000 dogs across hundreds of breeds. Big or small. Short hair or long. Active or not so much. Hurtta can help you find a comfortable fit for your furry friend.
Videos & measurement charts