@journey.of.tiny.mirza - Time for refreshment!
Fun at the beach
Summer really arrived here in Belgium, we have very hot days now! Mirza loves hot weather but we still look for refreshments this days to cool down a bit.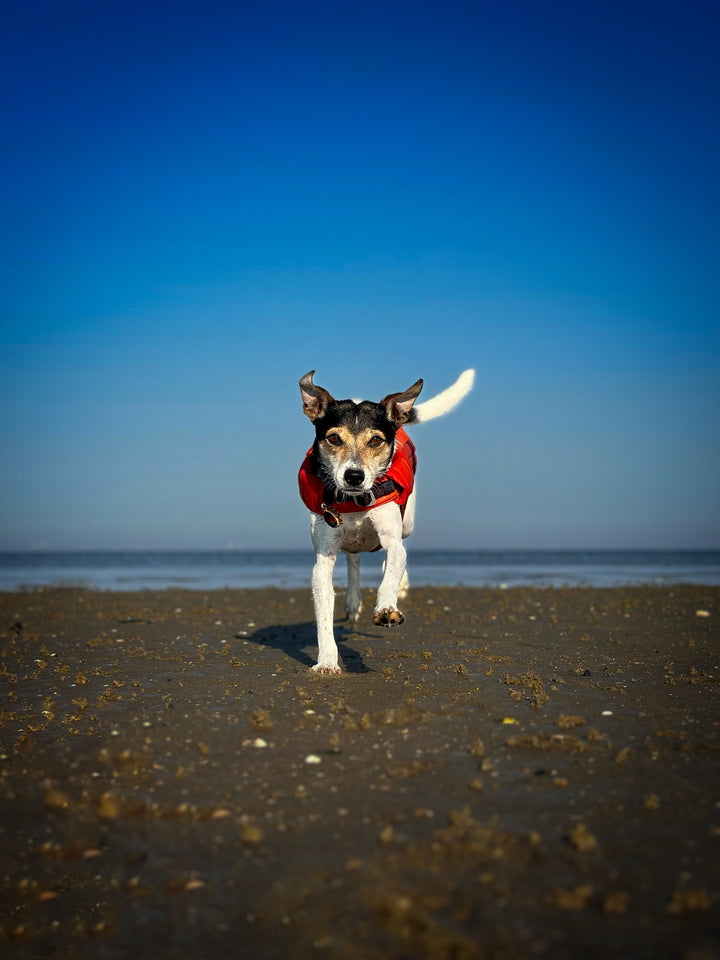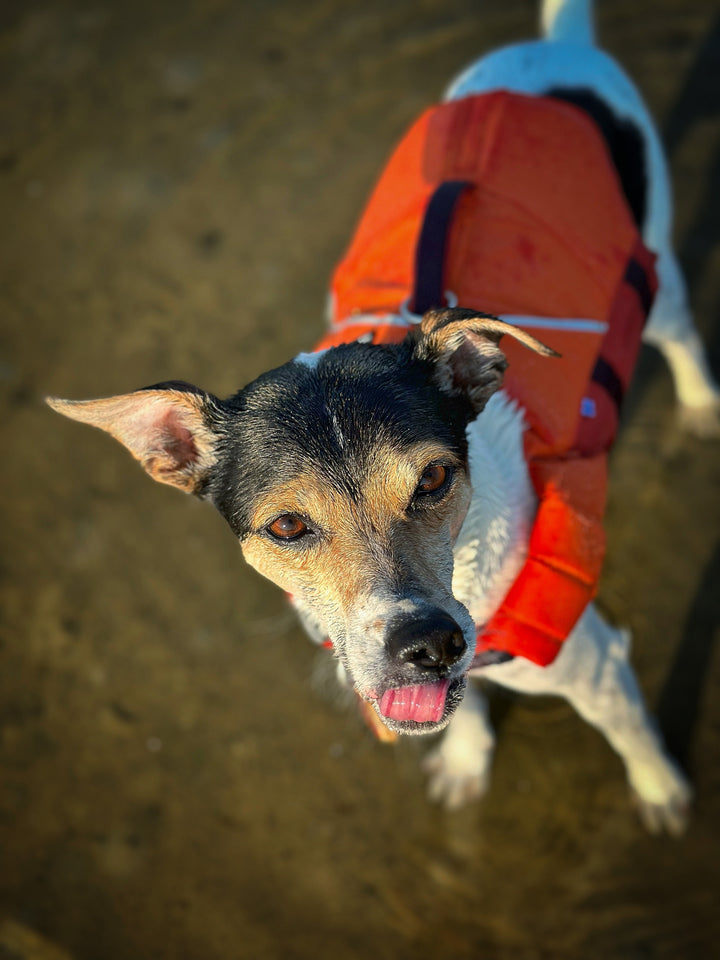 Feel safe and have fun
Mirza is not really a big fan from water, she don't like to swim. Thanks to our Hurtta Life Savior eco vest Mirza feels more safe and loves to go in the water now! Running in and out the water as a happy crazy little doggy. I feel so blessed to see that Mirza is having so much fun.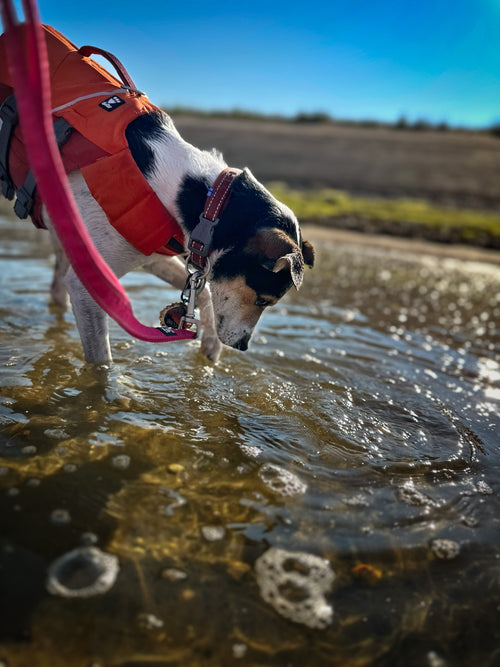 Dig up the seashells
Fun fact about Mirza; she loves to dig up seashells and stones, but she plays it smart 😏 Mirza start digging in the water above her target and brings it more to the shallow water so she can pick it out the water with her mouth, without getting her face to wet 😂 Wishing you all a lovely summer!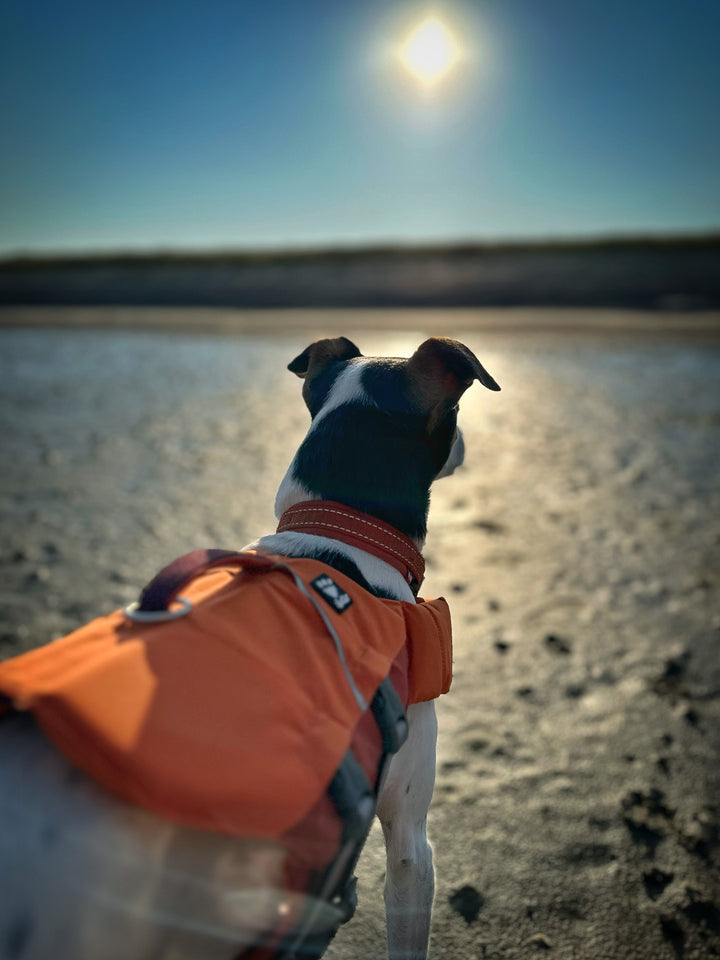 Life Savior ECO life jacket (SS23)
The trusty, lightweight Hurtta Life Savior ECO is made for swimming, boating, hunting, water rescue and more. New and improved version spring 2023! The new flotation material is softer and more flexible to conform to the dog's body and balance weight optimally without restricting the swimming motion.
Have fun at the beach