Woof, Join the Hurtta Pack!
Join the Hurtta pack by subscribing to our newsletter!
Join the Hurtta pack and get 10% discount from your next purchase. As a member you will also be among the first to know about new arrivals, get tips on using the products and hear about the adventures of our brand ambassadors. Please note that the code is valid only in the Hurtta.com web shop, for order within EU countries in Europe!
Joining is easy, just enter your email address below and click "Send" to Join the Hurtta Pack.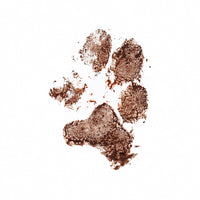 Join the pack.
Over the past two decades the Hurtta family has grown into a thriving, supportive international community. Dogs and dog owners put our products to the test all around the world every day and it inspires us to make our products better. Join the Hurtta pack for product news, adventure stories and friendly conversation.