Rain & Mud
Stay warm and dry in the wettest weather. 
Inclement weather can't keep a good dog down. Especially when they're outfitted in Hurtta waterproof rain apparel. Made to move with lightweight, breathable, rustle-free materials, you can make every day feel like a sunny day.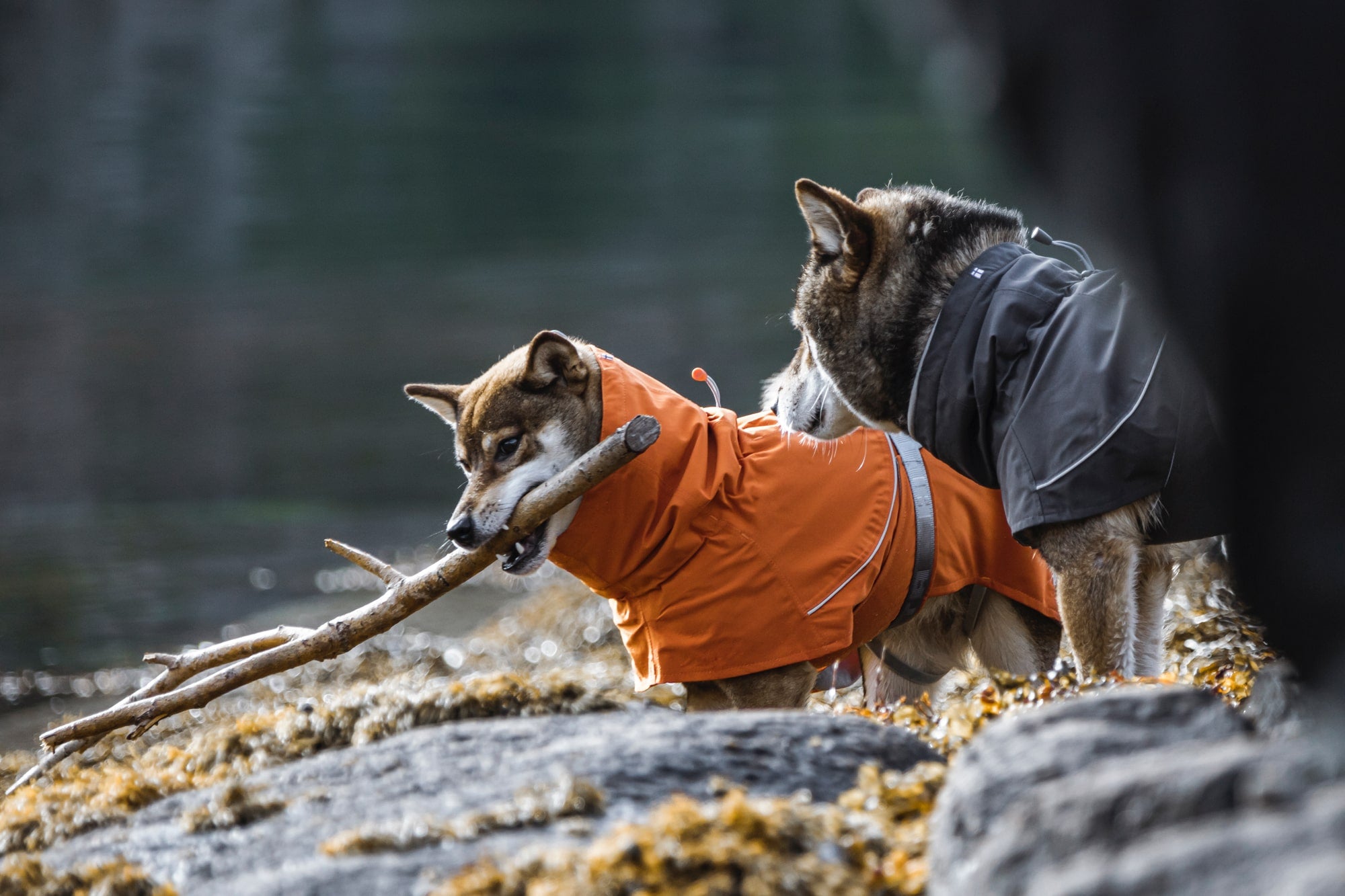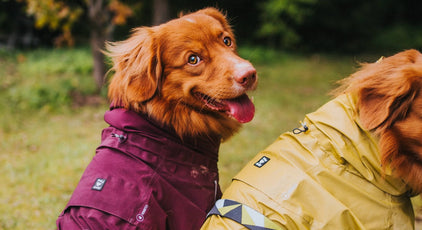 Mudventure coats
Eddie, Ollie and Helen tested the new Mudventure coats.
Read more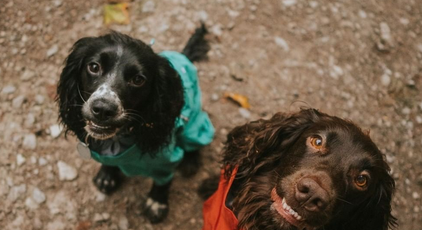 Mudventure Overall
Mia, Archie and Asher test the Mudventure ECO overall.
Read more