Because we want the best for our dogs.
At Hurtta, our love of and concern for dogs informs everything we do. Our brand and business has expanded quite a bit over the years but we were dog people first and our love and concern for them has only grown. In fact, our growth is a reflection of just how much other dog people love their dogs too. And that inspires us to improve our products, our services, our manufacturing processes, our logistics – everything that we believe impacts and enhances the lives of dogs.
Why do we source only high-quality materials?
Because when dogs play, compete, and work they really play, compete, and work. They need apparel and gear that will perform and that will last.
What are our company values?
That's an easy one. At Hurtta, our values guide us and remind us why we as a team do what we do and for whom: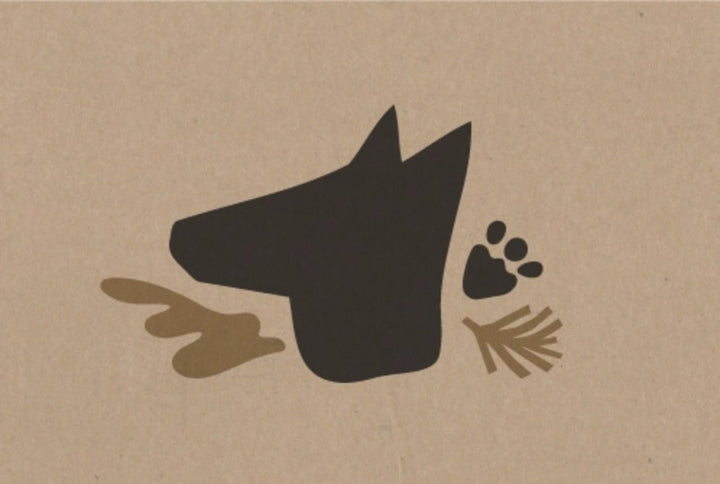 1. For the dogs
Dog's inspire so much good in us. Our dogs would do anything for us and we believe that we should return the favour. A dog's inherent goodness is transformative. We want everyone to experience it and pass it on.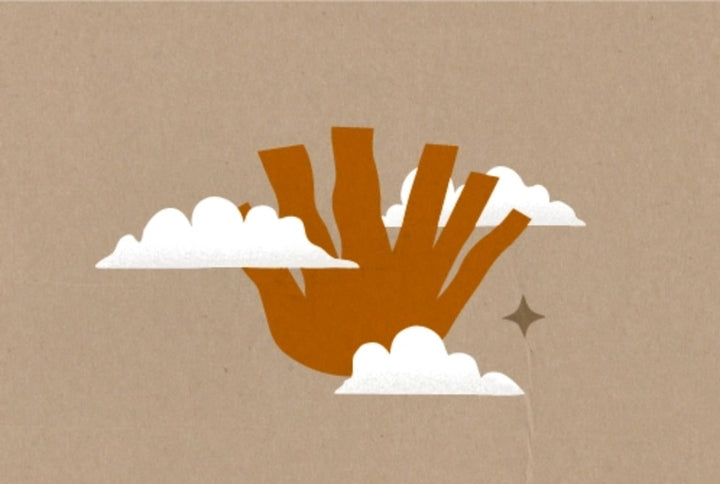 2. For the elements
In the Nordics we live in some of the harshest elements known to man. Our weatherproof apparel and gear is built to stand up to a variety of weather conditions so that you and your dog can enjoy the great outdoors together in any season.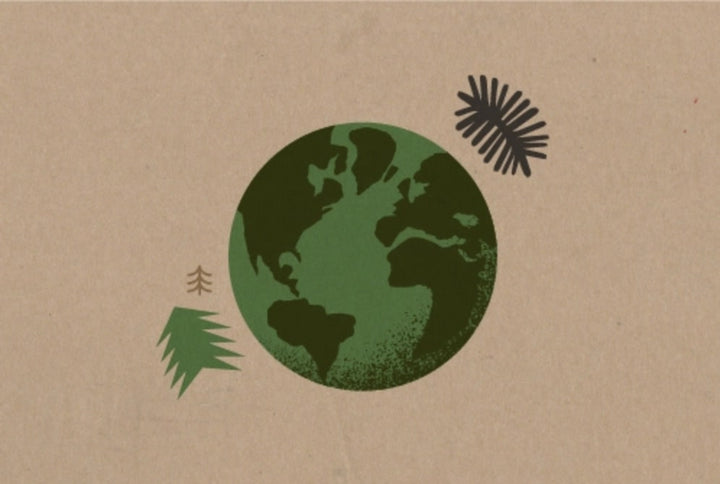 3. For the planet
We like to say, Happy planet, happy dogs. We think sustainably and we make high-quality, well-crafted, sustainable weatherproof dog apparel and gear that are built to last because it's better for dogs, people, and the planet.
Why do we use, "Let's go." in our marketing?
For starters we realised that, Let's go. is how most adventures with our dogs begin. Who hasn't
seen a dog jump for joy when they know they are about to go outside? In fact, they're usually
ready before we are. But once we get our shoes on, and we make sure that our dogs have what they need, then we can say, Let's go. So in one sense it's our invitation to get outside more with our dogs and enjoy life together. But it's also a great call to action that reminds us to live up to our values as a company. It's also a call to change the status quo, and a call to others to be better dog people and better stewards of our planet. Our dogs seem to know that life is for living, they're always ready to go, and we want to pass that message on to others. There is so much beauty and wonder just waiting outside, so many new adventures to be taken, so many
new places to be explored, and all we have to do is get up and go. We should all try to connect
with that unbridled energy that dogs express whenever they get to go outside with us, just waiting for our call, Let's go.

Hurtta. The brand.
Hurtta is a dog-loving, adventure-ready, planet-friendly Nordic brand that makes extremely high-quality, well-built, well-fitting, weatherproof dog apparel and gear. We strive to be a force for good in the world and that includes being an environmentally conscious manufacturer. We take pride in making dog apparel and gear that is built to last. We also work hard to lessen the impact that our products will leave on our planet. We are so dedicated to sustainable manufacturing that Hurtta was recently chosen to be part of a circular design training programme funded by the Ministry of the Environment of Finland and coordinated by Design Forum Finland and Ethica Ltd. The ultimate goal being for Hurtta to become a circular company that leads by its values and principles.
We also strive to foster online and offline dog-loving communities – as in our Hurtta family, including Hurtta Ambassadors and Adventurers who test our products and influence online dialogue – through awareness, conversation, engagement, and strategic partnerships with like-minded organisations that share our love of dogs and concern for the planet.