Hello, summer!
Water fun and safety for dogs.
Can all dogs swim?
Many dogs love to swim. Others like to wade and play games near the water but don't necessarily like to swim. And that's fine because there is still plenty of fun to be had whether you and your dog are in the water swimming, on the water boating or canoeing, or simply playing games lakeside or on the beach. The important thing to remember is that dogs want to be part of the fun too so make sure that you and your furry friend are trained and prepared for whatever water fun lies ahead.

Swimming is a good form of exercise for dogs
Swimming is a great exercise for most dogs because it strengthens their muscles without straining their joints. It also helps puppies to develop their muscles evenly. For older dogs it's a great way to maintain their muscle conditioning. For active, athletic dogs, swimming offers the same fitness benefits plus it's a great low-impact activity that helps them to recover better after heavy training. Not to mention, many dogs love swimming and just being near water. Especially in the summer as wading and swimming offer much needed relief from the heat.
Some dogs are better swimmers than others.
A lot of people assume that dogs are naturally strong swimmers and many dogs are. Some seem to be in their element the first time they hit the water. But just like us humans, dogs are individuals and some breeds are better suited for swimming than others. The truth is not all dogs can swim, at least not without some training. That's right, some dogs need swim lessons too.

Dogs that aren't the best swimmers tend to struggle to stay afloat which can tire them out quickly. And dogs that aren't familiar with swimming at all can be overwhelmed, even frightened and upset, if they get in too deep without some help. It's also true that some dogs, again just like all of us, don't like swimming. But almost every dog can learn to swim when they are encouraged and trained properly.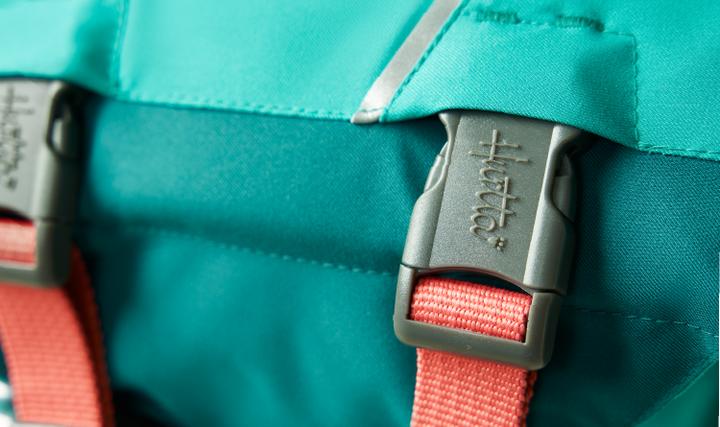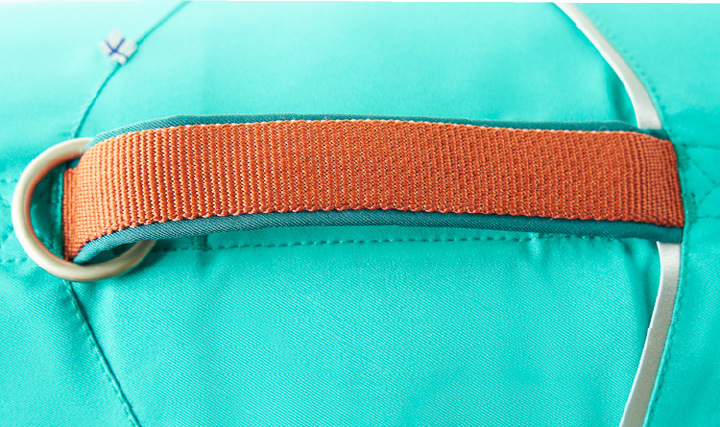 Make swimming a common activity
Starting at home is a great way to introduce your dog to swimming because it's a controlled environment. You can work on your dog's water and swimming comfort level in the shower, bath, or a wading pool outside where they can dip their paws without having to swim to stay afloat right away. Public dog pools are becoming more popular too and offer a fun way to introduce your dog to swimming, plus they'll be in good company with other furry friends. But again you have to make sure that your dog is ready or will receive some training. And like with any new hobby or skill for dogs, be sure to praise and reward them for their efforts. Water toys that float can help too. That way your dog will have some experience and a better comfort level when you get to a real body of water.

Some dogs are natural swimming masters. Many will generally rush straight into the water without a second thought. But if your dog hesitates to jump into the water, it's a good sign that your dog needs assistance and a more calmer introduction. Choose your dog's first swimming spot carefully. A shallow, sandy beach or lake can be good because you can take baby steps and wade around in the water with your dog first. And when your dog is up for it, you can slowly try deeper waters, while making sure that your dog is okay every step of the way.

Boating, SUP boarding and canoeing with dogs
For dogs and humans, water safety starts with a life jacket. A proper dog life jacket is one that is easy to put on and easy to adjust so that it provides a good, comfortable fit. For boating dogs or those that enjoy being in a canoe or on a SUP board, a good lightweight life jacket won't restrict their natural swimming motion or their ability to sit or lay down, whether they are in the water or playing or relaxing on the shore.
A buoyancy-tested life jacket is a smart, safe choice for dogs that enjoy swimming, boating, water sports, and other activities near water. Even for dogs that are good swimmers, a life jacket will provide peace of mind for dog owners. Also look for a life jacket that has a handle on the back as it will help with teaching swimming as well as provide a way to help your dog get in and out of the water quickly when needed, such as getting in and out of a canoe or boat. You'll also want a life jacket that dries quickly and is easy to transport.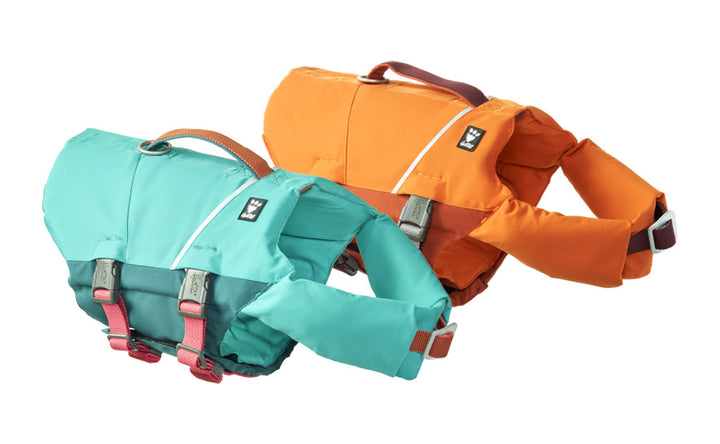 Life Savior ECO
The trusty Hurtta Life Savior ECO flotation aid features a new softer, body-hugging float material, recycled fabrics, greater adjustability and balanced buoyancy for all breeds.
Learn more & order
How-to-dress: Life Savior ECO
Hurtta apparel is easy to dress but here's a handy video to ensure water safety for your dog. You can also check out our beautiful Finnish lake setting.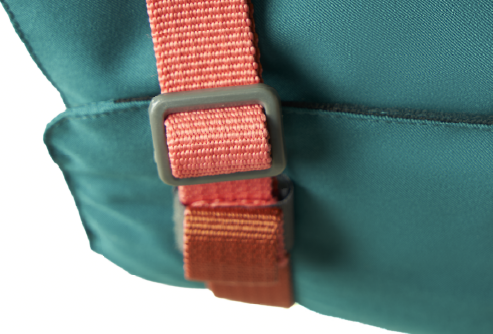 Materials & Adjustability
The new flotation material is softer and more flexible to conform to the dog's body and balance weight optimally without restricting the swimming motion. And a new adjustment system at the chest section means a more snug fit for both thinner and stockier breeds. And because it's ECO it was made with recycled fabrics and webbings.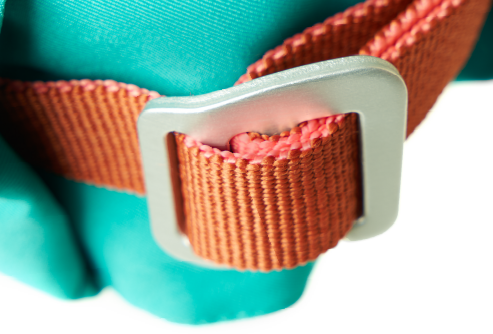 Highlights
Highlights include sturdy buckles, handy velcro strips at the chest for easy adjustments, a strong leash O-ring, safety reflectors and a heavy-duty handle to help you lift your dog when needed. It's also great for dogs that are learning to swim or undergoing rehabilitation. Best of all, it provides all-day comfort and security both on the water and off.

Hurtta recommends that every dog try swimming and here's why:
There are many different water activities that dogs and dog owners can enjoy together.
- Swimming is a great way to cool off during the hotter summer months.
-Swimming allows dogs to stay active when hot temps won't allow jogging or other activities.
- Most dogs love swimming and playing near the water. And you'll love seeing them happy.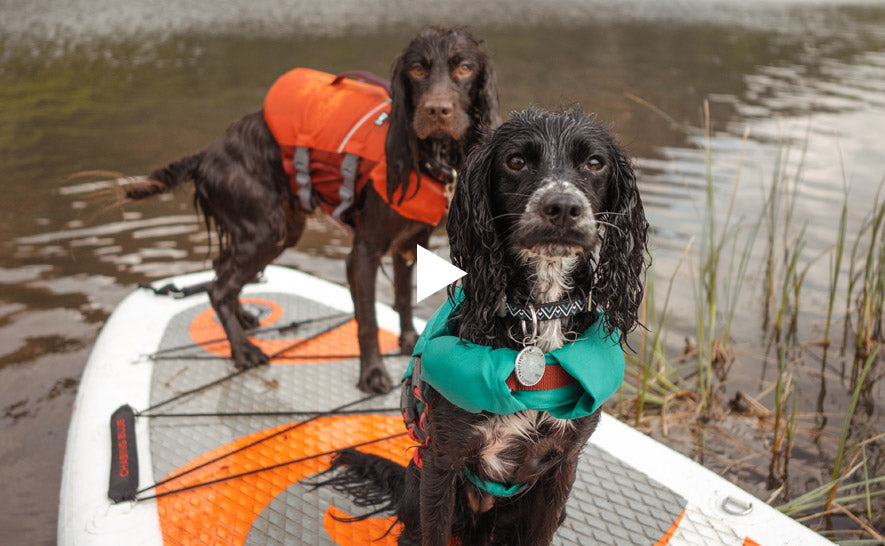 Life Savior Testimonial
We love to involve Hurtta influencers in product testing because their unique, real-life experiences provide invaluable feedback that inspires ideas for new products as well as design enhancements to existing products.