@thatdognero- Time to make a splash!
Racing into the waters
It's officially summer and the sun is out in full force! Anyone who has a fluffy dog, a black dog, or really just any dog, knows how hard it can be taking them out for a walk when the days are super hot, so we were delighted to find out about this gorgeous open water pool where pups can splash around in the relative cool and shade to their heart's content!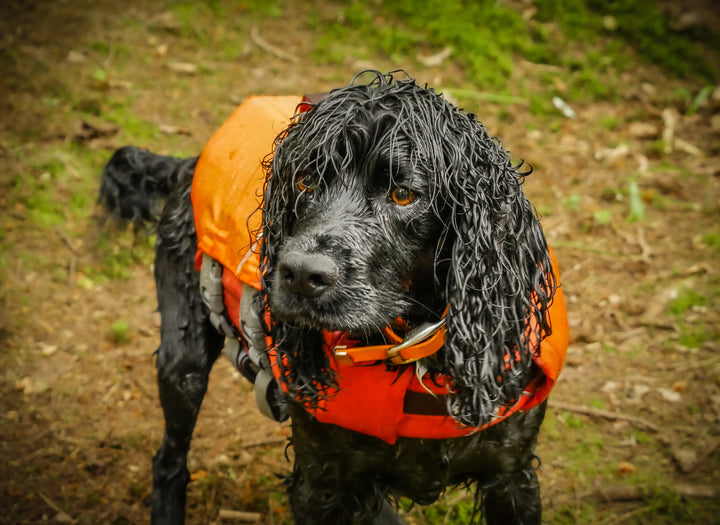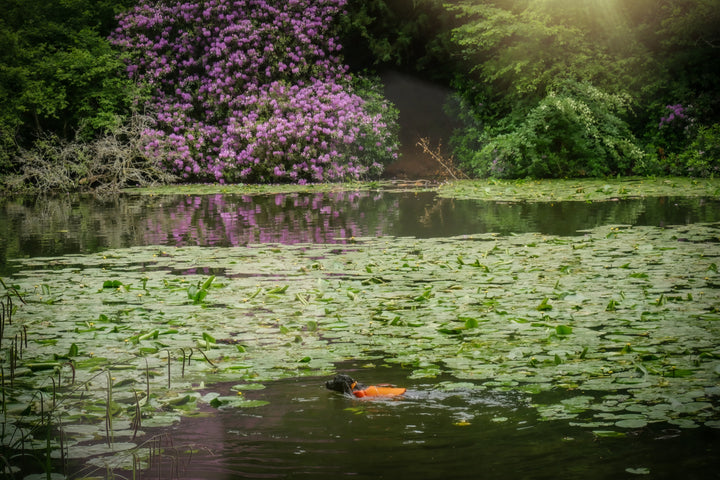 Safety first
Nero's a great swimmer but I'm never 100% sure that he's safe in the water when he dives in; I'm not sure how he'd fare if there were strong unseen currents below the surface, for instance. However, kitted out in the @hurttacollection Life Savior Eco Vest I felt fully reassured that Nero would be just fine racing into the waters.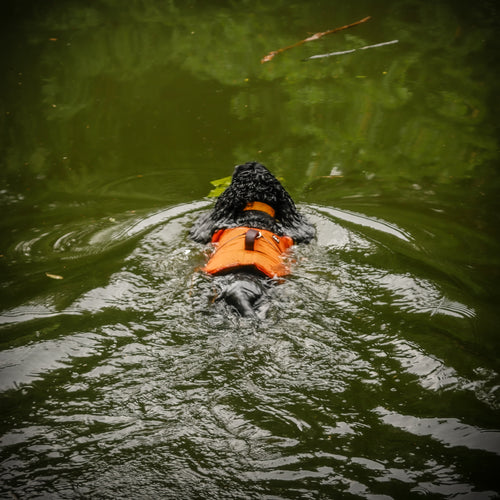 Lightweight and easy to put on
It's fully bouyant and made of recycled materials, and has a handy strap and D ring on the back for leads or for hefting him out when he got stuck trying to climb out 😅 it's super lightweight and was really easy to put on. Nero didn't seem to mind or notice he was wearing it at all!

5/5 stars for swim day confidence ⭐⭐⭐⭐⭐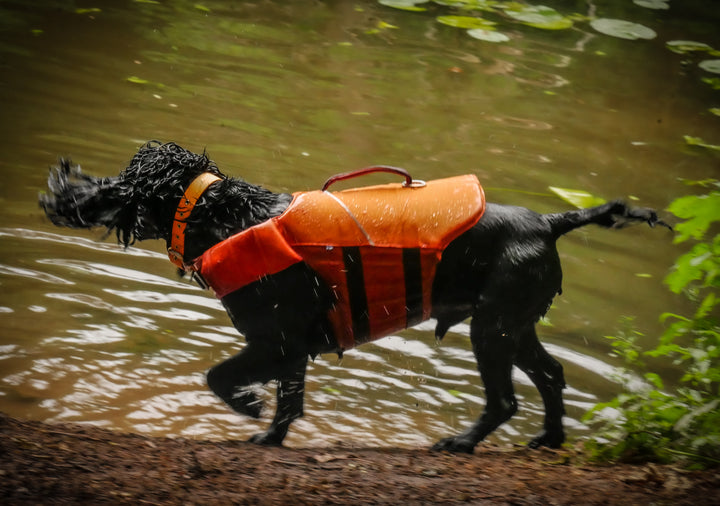 Life Savior ECO life jacket (SS23)
The trusty, lightweight Hurtta Life Savior ECO is made for swimming, boating, hunting, water rescue and more. New and improved version spring 2023! The new flotation material is softer and more flexible to conform to the dog's body and balance weight optimally without restricting the swimming motion.
Splash around