@splinterthecorgi - Hit the road!
Expand your adventure zone
Splinter and I love to go and explore new places, especially as Norway has lots of adventures to offer. We live about 2 hours from the closest mountain. It's a beautiful place with lots of amazing hikes. Our favorite season to hike is the autumn which means lots of adventures are coming our way!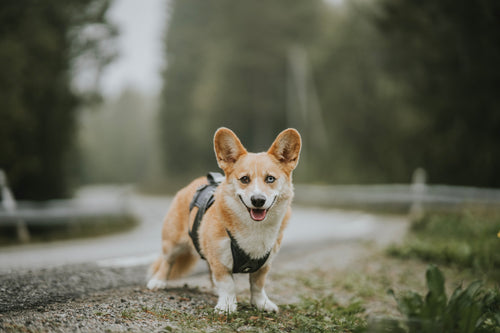 Enjoy the scenery
To get to the mountains we need to go by car. Splinter never has liked being in a bench in the back of the car, so he sits on the back seat.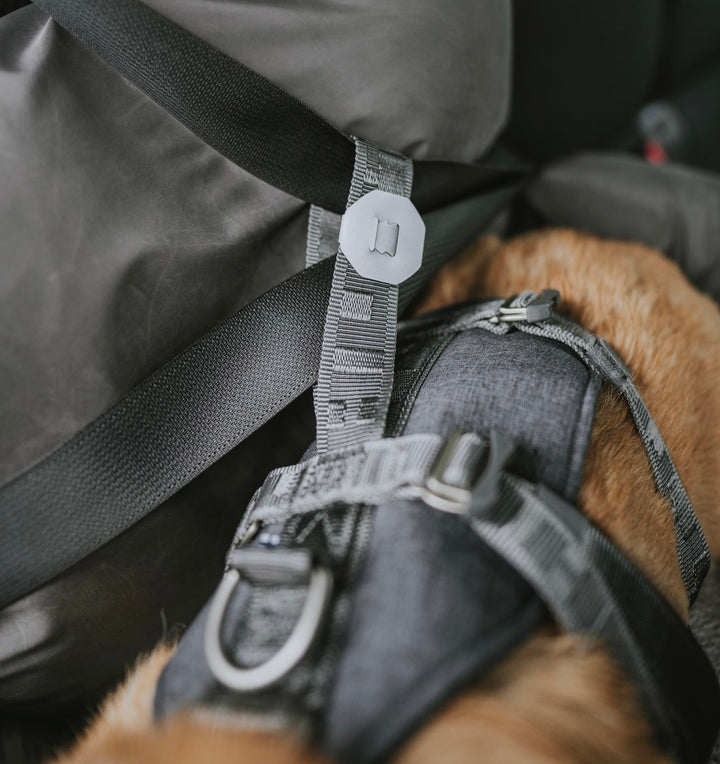 Who's ready for a road trip?
A vital safety accessory for all dog parents, the Hurtta Travel Harness ECO has been through official crash tests to ensure that it meets regulatory and our personal high standards. The harness is made of very strong and durable materials and its design structure is safe for your dog.
Hit the road!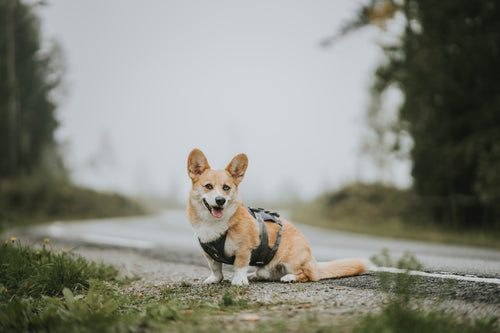 Safety always first
Safety is really important to us so we were very excited when Hurtta announced their car crash tested travel harness. We have already tested it out quite a lot when going on an adventure with the car. I can't be happier with it. It fits Splinter comfortably and gives me a peace of mind while traveling with him in the car.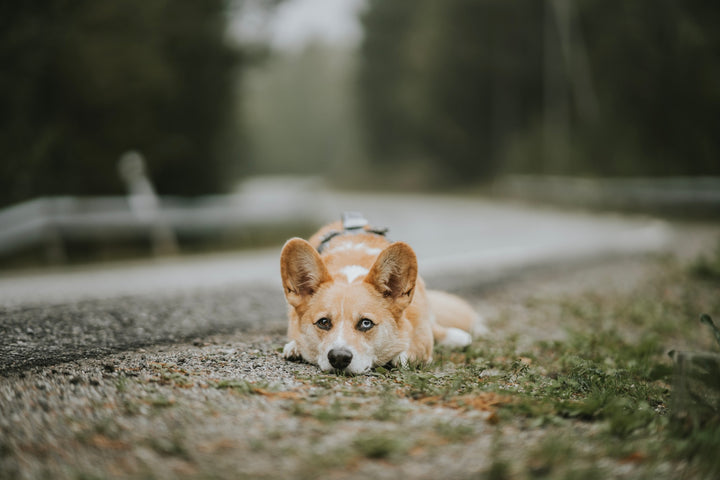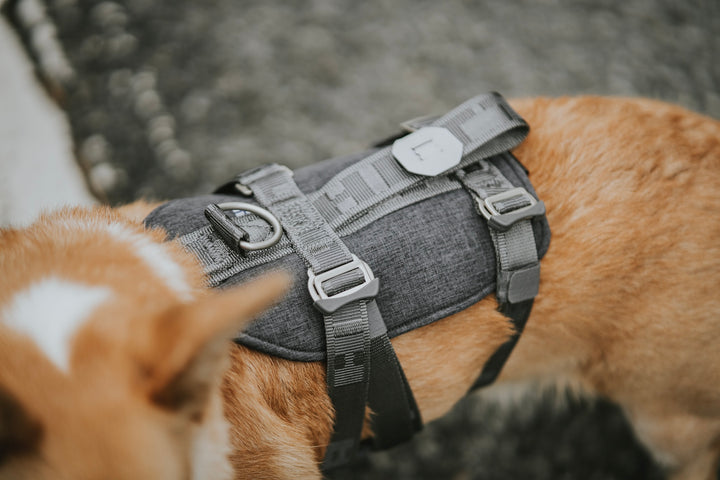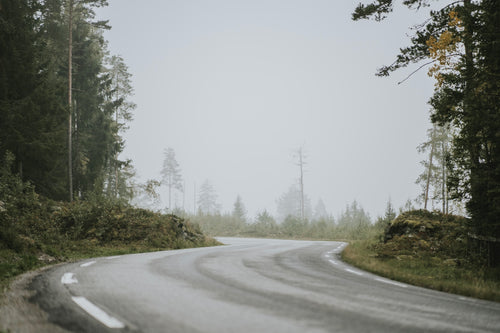 Note: Pictures in this Adventure story were taken on a rad without cars