@splinterthecorgi - Enjoy the summer!
The perfect heat solution
Even though it doesn't get extremely hot here in Norway, we definitely have a few days a year where our fur baby's are struggling. Luckily Hurtta has the perfect solution for that, the cooling wrap. We already saw the pink and blue one last year, but this year they added a beautiful yellow to the collection! Definitely our favorite!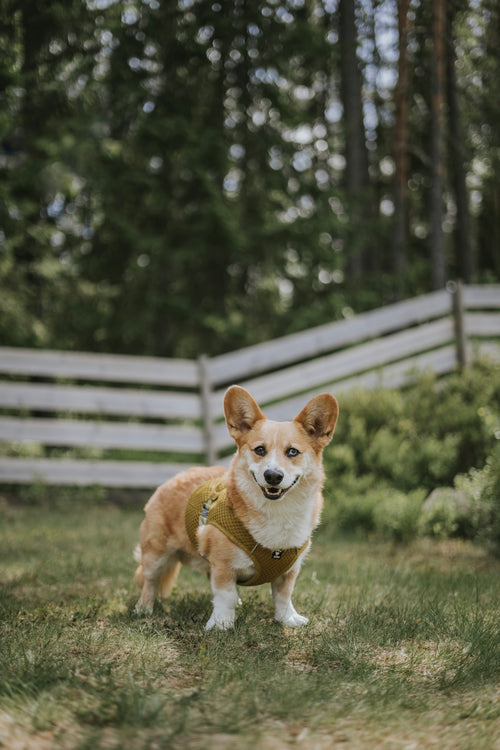 Keep it cool
Splinter is able to spent some time outside in the garden because of the cooling wrap. It keeps him nice and cool while chilling in the garden! The flexible fabric makes it easy to move in and it stays comfortable even if they decide to squeeze in a tiny bit of play. It's definitely going to be used every single time it gets hot here, because chilling in the garden is one of Splinters favorite things to do in the summer.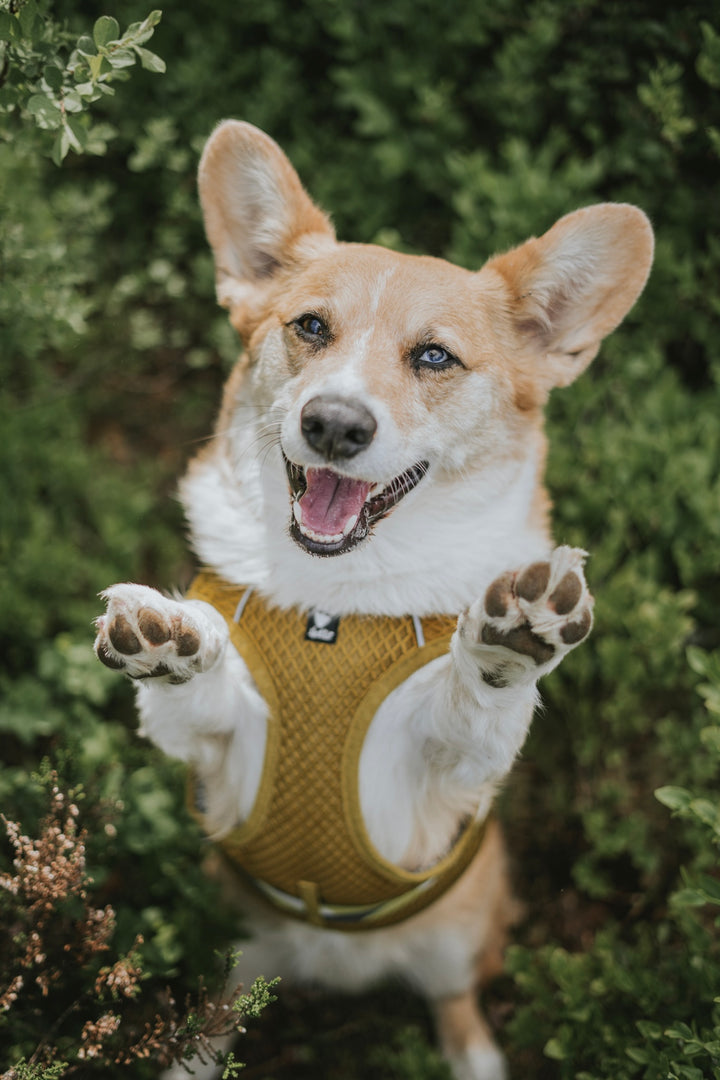 Perfect colors for the summer season adventures
It is certainly a valid ally for the summer which is hotter every year and more and more often we hear of poor dogs who have suffered heatstroke. And then talking about the design and wearability, these Cooling Wraps are really very beautiful and with perfect colors for the summer season, and they adapt perfectly to the shapes and sizes of each dog, giving the possibility to move freely without any kind of constriction, outside and inside the water!
Refreshing power