@splinterthecorgi - Love at first sight!
Love at first sight!
After falling in love with the older version of the Casual set, we were excited to test the new eco version. And ooh boy, it did not disappoint!
We took it for a spin in the forest close to our house. It's been colder, so there was still lots of snow. But we got lucky today as the sun was shining bright.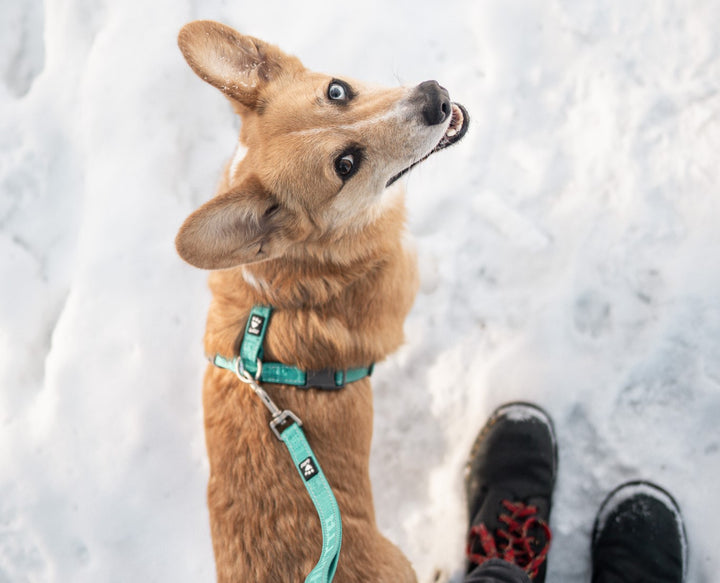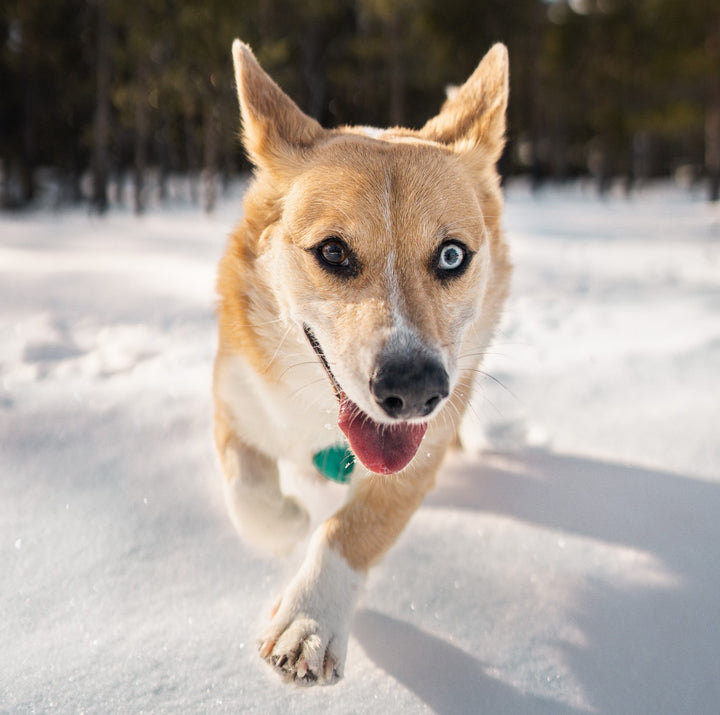 The most adorable moments
We went on a hike about 5 minutes from our home, so we needed to walk next to the road for 5 minutes. The new Casual Leash ECO was perfect for it. It has a second grip closer to the dog so I could hold Splinter close next to me. 

We got the whole hiking path to ourselves, so that meant that Splinter was allowed to be "off the leash". There was this big open field where Splinter got the zoomies. When he does zoomies, he always grabs the leash while he runs. This makes for the most adorable moments.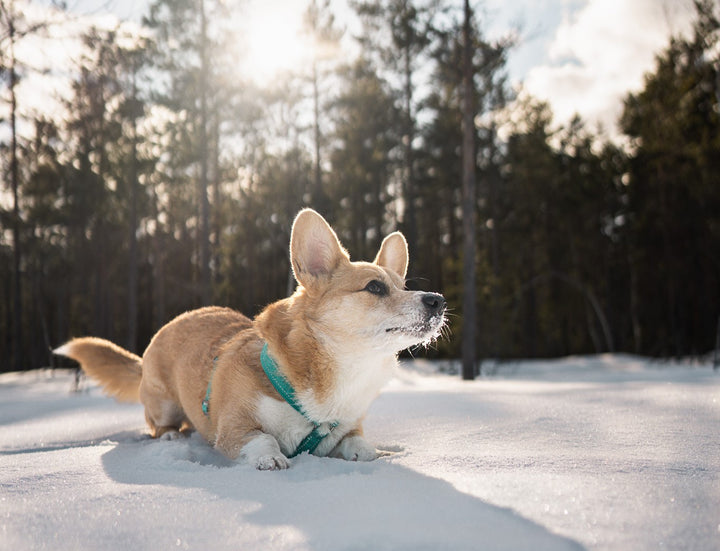 Casual Harness ECO
Made with strong recycled materials, the Hurtta Casual Y-Harness ECO is a more sustainable version of one of our most popular, hardworking harnesses that you can rely on every day.
Read more & order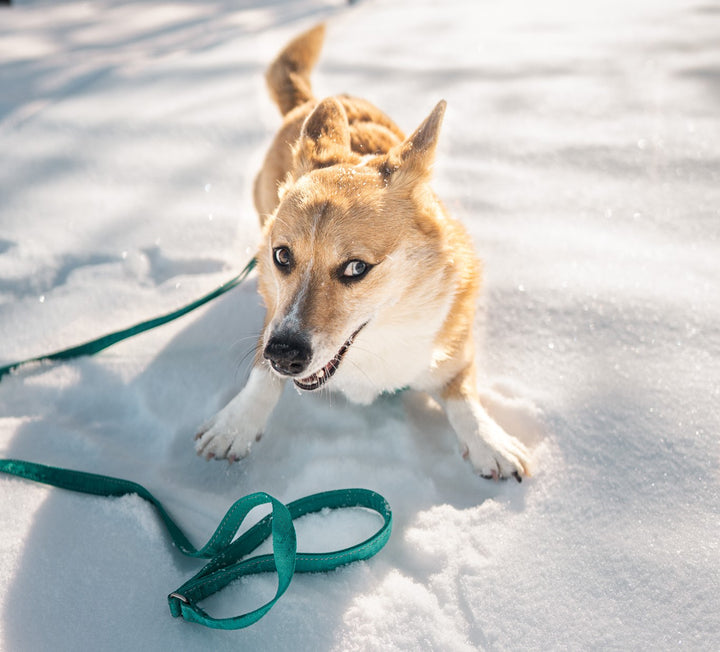 Casual Reflective Leash ECO
The Casual Reflective Leash ECO is a Hurtta fan favorite. And now they have one more reason to love it because our new ECO version is made with durable, recycled materials.
Read more & order
Here's to many more adventures in the years to come
The Casual Y-harness ECO was perfect for this hike as it doesn't restrict Splinters movement while he does the zoomies. The harness also stays perfectly on its place, even while rolling in the fluffy snow. 

I can't wait to use this beautiful set on our adventures in the years to come.