@sid_and_gilda - Perfect for mountain hikes
Staying cool during the hottest days
We had never considered the idea of using a garment in our daily life that would allow Sid and Gilda to stay cool even during the hottest periods, despite living in the city. We believed that simply wetting them from time to time could be enough, and instead with the Cooling Wraps we discovered how good it is for them to stay constantly wet and refreshed, for their energy and reactivity at any moment of the walk, not just when they are in the shade.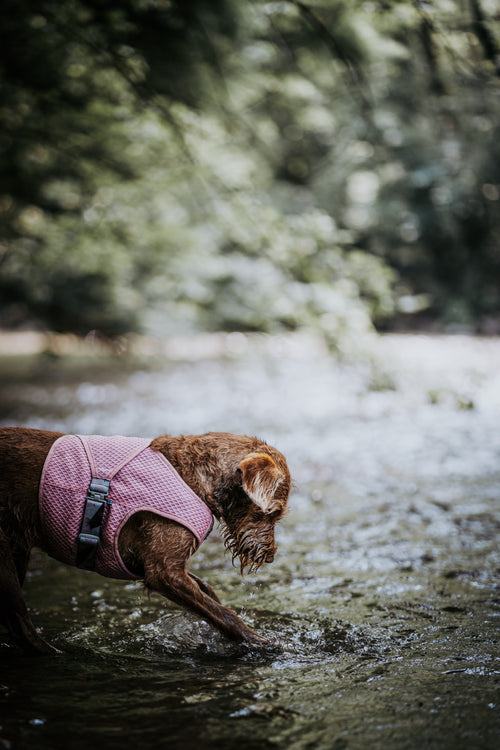 Refreshing power for several hours
The fantastic thing about these vests is that you just need to immerse them in fresh water or under the tap at home, and their refreshing power lasts for many hours, even under direct exposure to the sun. They will be perfect this summer during our very long hikes in the mountains, especially in places where it is not possible to have shade and the temperatures are very high. And they will be perfect when we go to the beach and between one swim and another we will relax on the beach under the sun.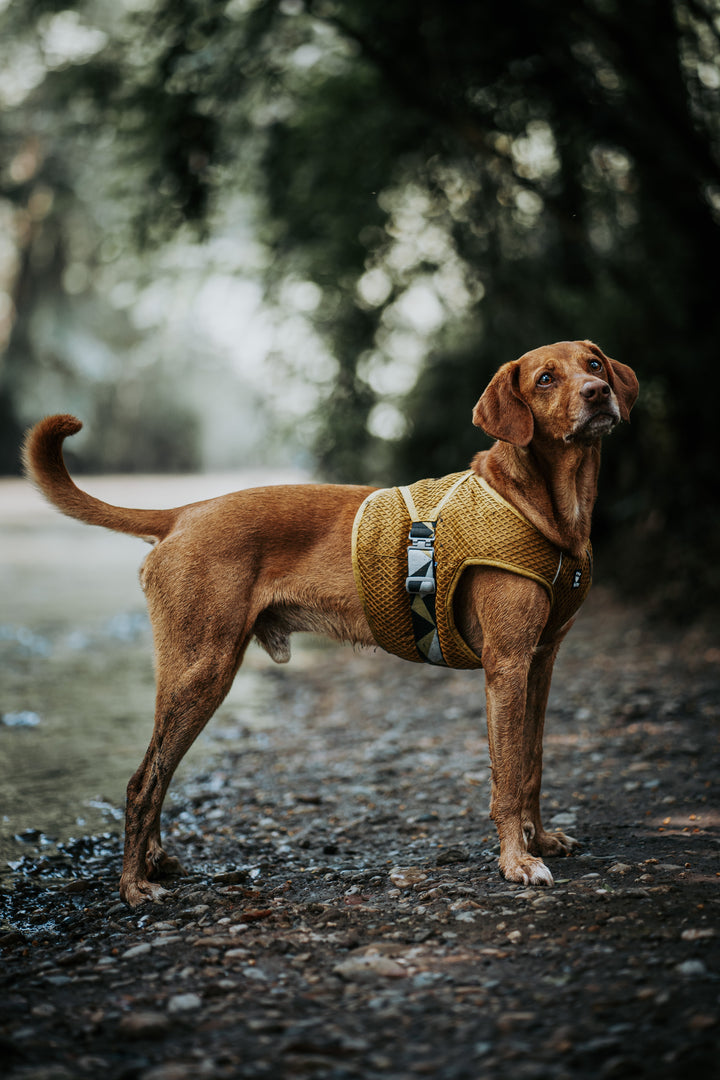 Perfect colors for the summer season adventures
It is certainly a valid ally for the summer which is hotter every year and more and more often we hear of poor dogs who have suffered heatstroke. And then talking about the design and wearability, these Cooling Wraps are really very beautiful and with perfect colors for the summer season, and they adapt perfectly to the shapes and sizes of each dog, giving the possibility to move freely without any kind of constriction, outside and inside the water!
Refreshing power