@ofsilkwings - Travel safe and with style
Long journey ahead!
What better way to test out some new gear than a 30 hour long road-trip? We are in the middle of an adventurous journey through Sweden.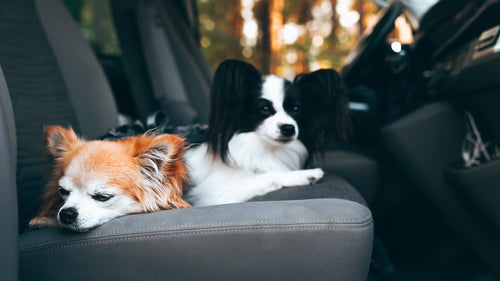 More space, less stuff, but safety always maintained
Since our cars are really small, we rented a van but even then it was difficult to fit everything for three people and 4 dogs in there - luckily we didn't have to bring so many crates since the new Travel harness ECO arrived just in time! That way we can have two dogs ride in style (and most importantly safe!) in the new crash tested harnesses and we had more room to fill with our stuff. 😌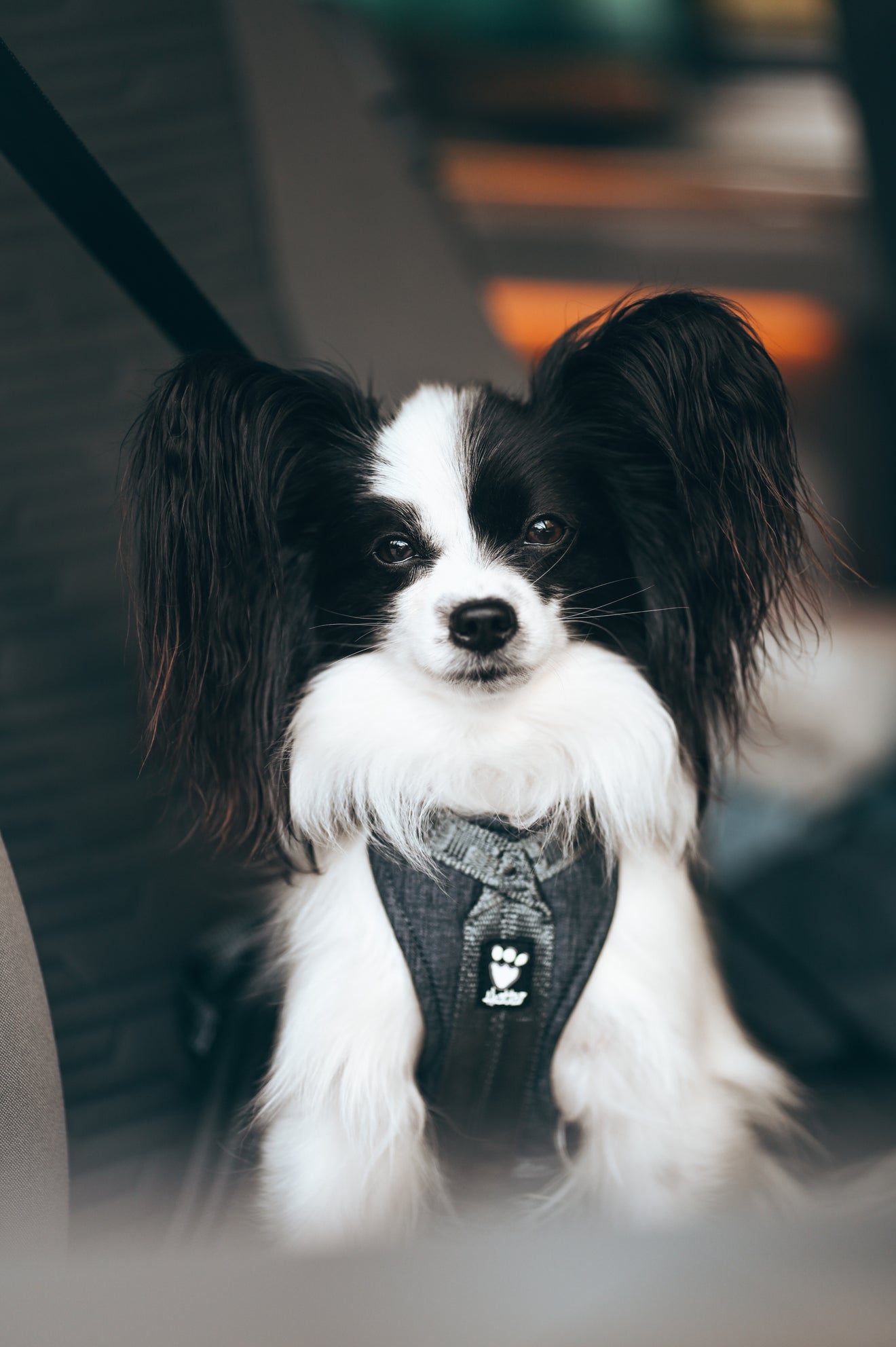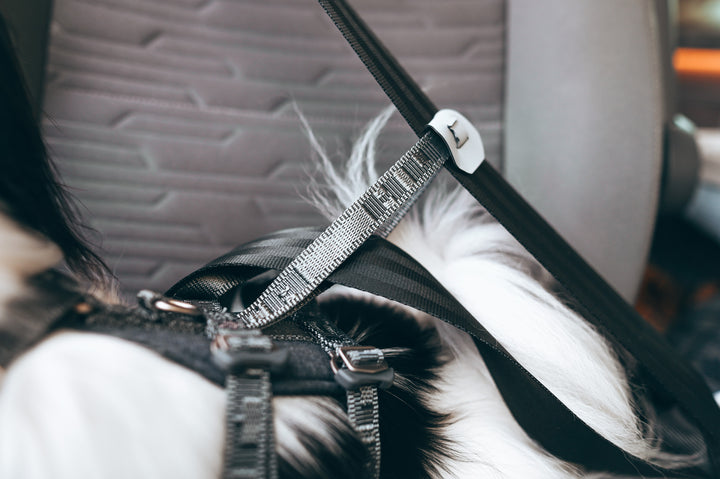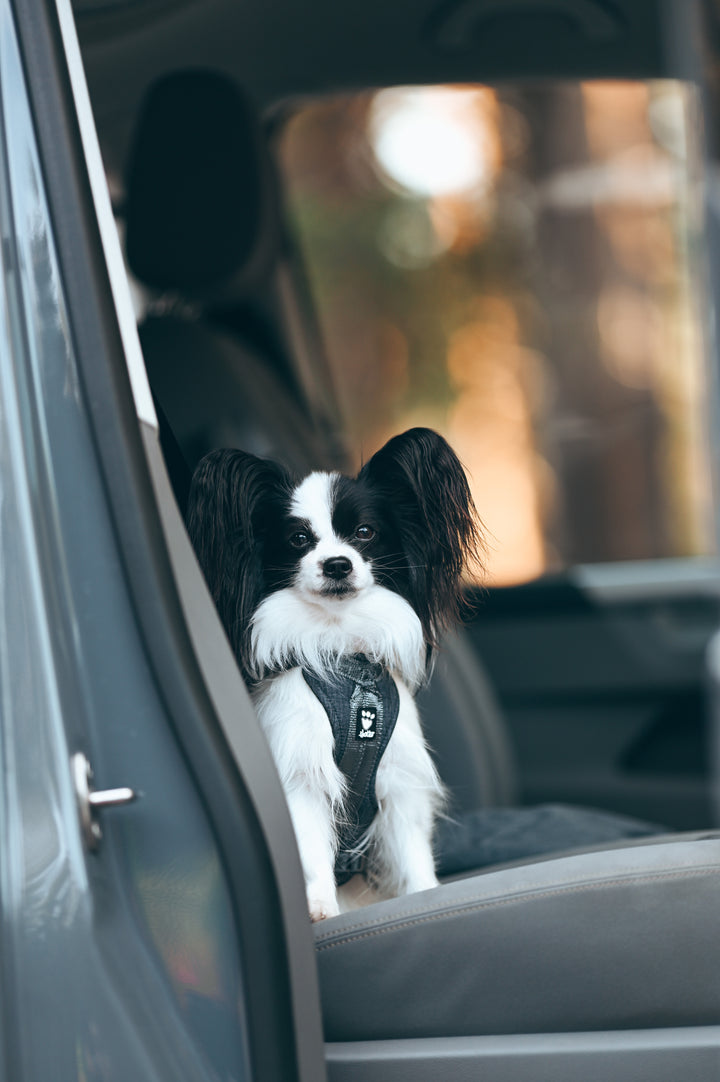 Who's ready for a road trip?
A vital safety accessory for all dog parents, the Hurtta Travel Harness ECO has been through official crash tests to ensure that it meets regulatory and our personal high standards. The harness is made of very strong and durable materials and its design structure is safe for your dog.
Hit the road!