@junior_the_copenhagen_lab - When the mountains call!
Daily adventure accessory
The casual collection really has all we need. We have used them for our daily walks in the city and hiking in the Swiss mountains 🏔️

I find the harness has a great fit and really easy to adjust. I really like that the harness and collar are padded with neoprene and its very comfortable for the dogs. The Casual Reflective Leash ECO has a good length, padded neoprene grip and also a safety grip.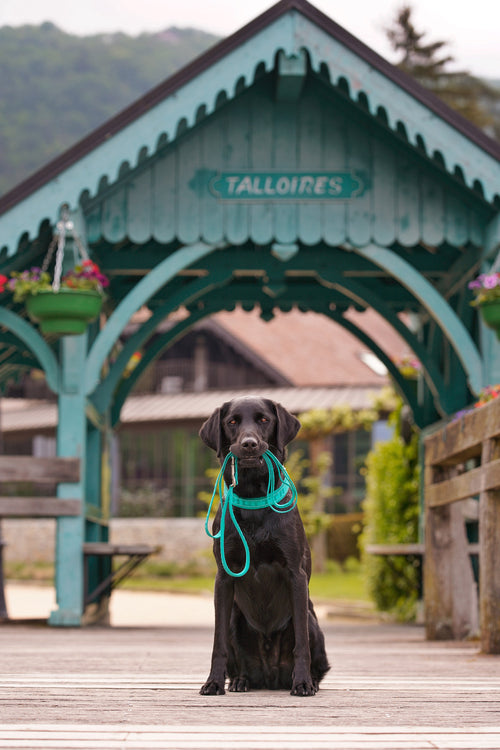 Extensively tested
All the products have been used every day for several months and they all still look like new and are very durable. With having two Labradors is great how fast they dry after a lot of swimming 💦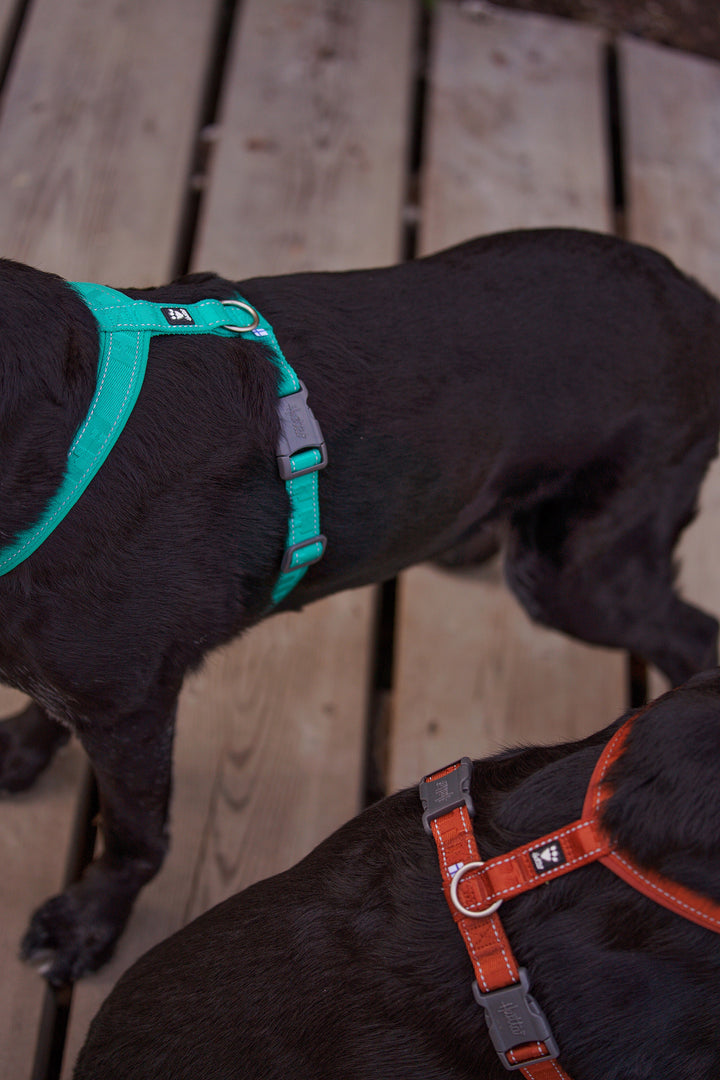 Casual Y-Harness ECO
Do-it-all harness that fits all breeds and can be used for everything from daily walks to more strenuous activities.
Let's go!
Choose your style
Hurtta's casual collection is made of recycled materials and the design is beautiful.

I use the Y-harness and the Casual Collar ECO for both dogs with the Casual Reflective Leash ECO. I love the cinnamon and peacock collar 🤩