@jimbordercollie - All that in one treat bag!
A sunny day in March
Here in Cracow it seems that the winter aura will stay with us forever. It's already March yet there was only one sunny day - the one I took dogs for a long walk and took some photos of our new Hurtta Treat Pocket ECO.

I really like snow, I adore spring warm weather and all that flowery, green vibes but if I were able to, I would love to erase that season in between them - cold, dark, mud everywhere... Nevertheless, we still have many adventures!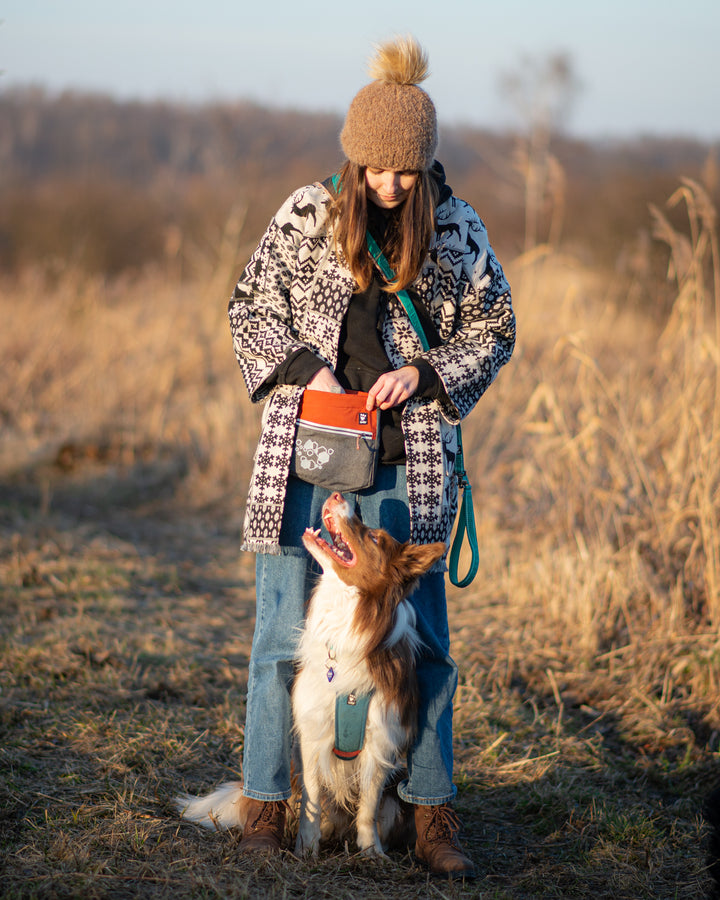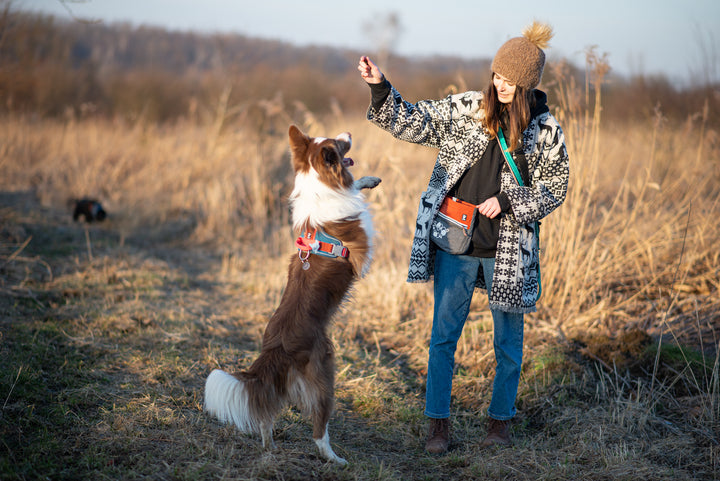 Training together
Together with Jimmy we train frisbee and sheep herding a few times a week, we go on long walks, and we have a lot of fun. In the beginning of March, we were on a training with a great frisbee player from Israel - amazing new experience and a lot of new ideas for the upcoming frisbee season. We also plan to debut in sheep herding trial in April ❤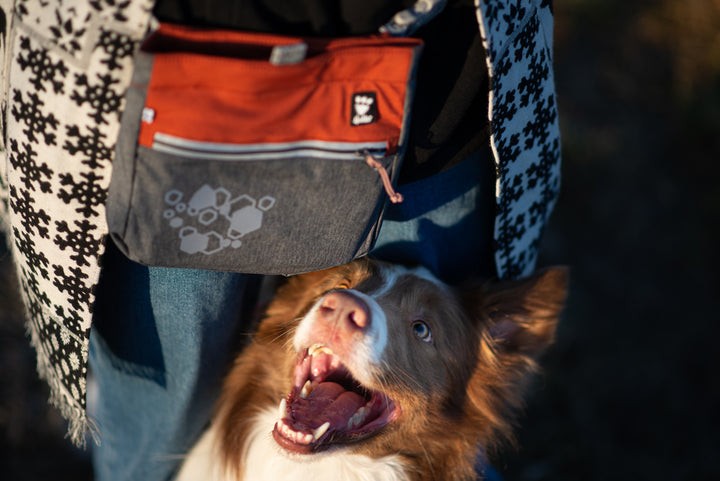 Treat Pocket ECO
The dog training treat bag with a sweet mission. The smart and accommodating Hurtta Treat Pocket ECO is a must-have dog training treat bag that puts recycled materials to good use.
Read more & order
All that in one treat bag!
Some time ago we received the Hurtta Treat Pocket ECO and I absolutely love it! Nice colors, waterproof and smell proof material (we all know that smell of fish tasted dog treats hahaha), magnetic closing which is really comfortable in use and good to have, a nice front pocket which has enough place to keep there a phone, car keys and poop bags. All that in one treat pouch! I really liked it, it is just the right size for our everyday walks and trainings. Nothing to add there!