@alaska.unleashed - Confidence on the water
My favorite feature - the handle!
One of my favorite features on the Hurtta Life Savior ECO is the handle, because those of us who paddleboard and/or kayak with our dogs know that if they fall overboard, getting their puppy butts back on board can be a little bit of a struggle. Having a handle to grab and hoist them back up on board is very handy!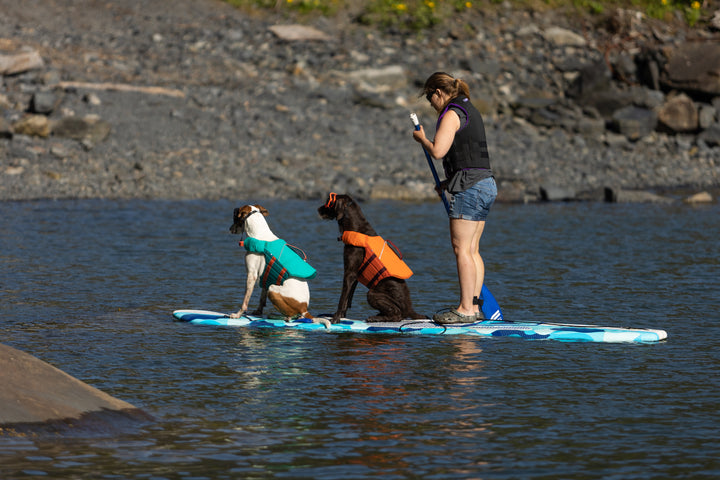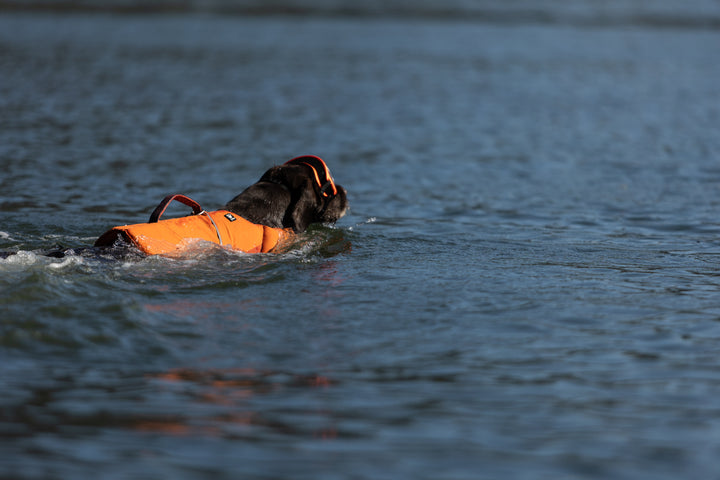 Confidence out on the water
Toph is a great swimmer, but when we go out on to the ocean, or a fair distance away from shore at the lake, I love having the extra security of the Life Savior ECO. Aang is a different story. He never swims voluntarily and prefers to keep his belly dry more often than not, so the Life Savor ECO is perfect to give him a little bit more confidence while out on the water.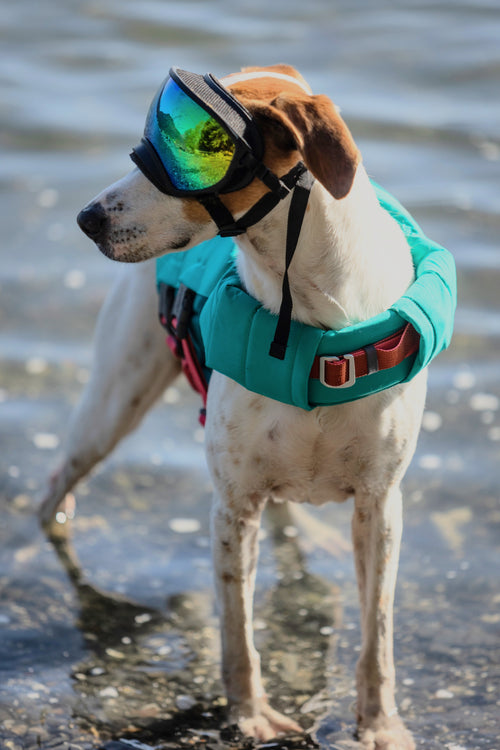 Thanks for the Life Savior ECO Hurtta! Keep up the good work in creating viable adventure gear for pups!
- Heidi, Aang & Toph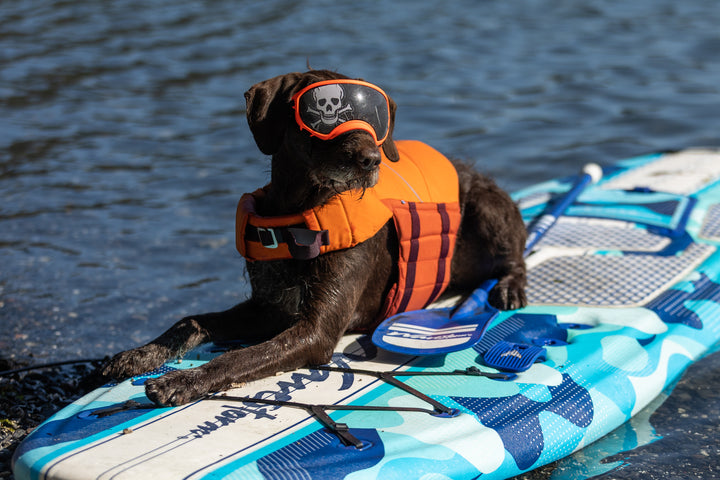 Life Savior ECO life jacket (SS23)
The trusty, lightweight Hurtta Life Savior ECO is made for swimming, boating, hunting, water rescue and more. New and improved version spring 2023! The new flotation material is softer and more flexible to conform to the dog's body and balance weight optimally without restricting the swimming motion.
Stay safe